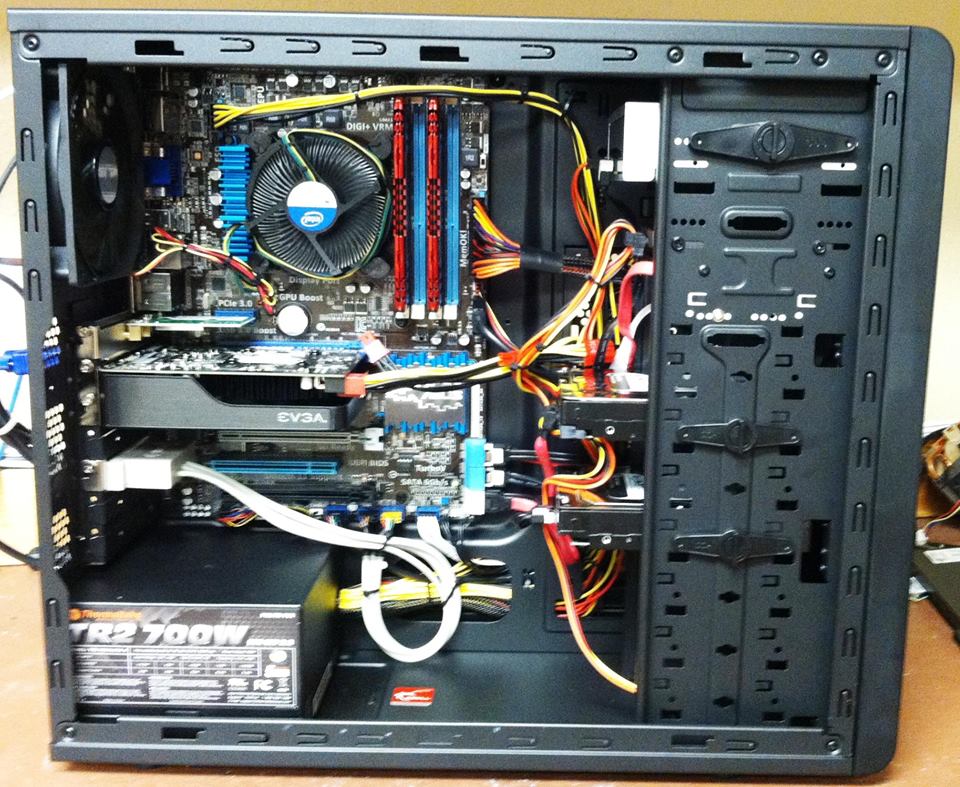 Custom Built Computers at Great Prices
You tell us what you need and we will build it to your specifications.
Need a Game Machine -  We love building them.
Refurbished Computers
We take Microsoft Certified upgraded business class computers and take them to the next level by installing more memory and Solid State Drives. This increases their ability by being up to 10 times faster.